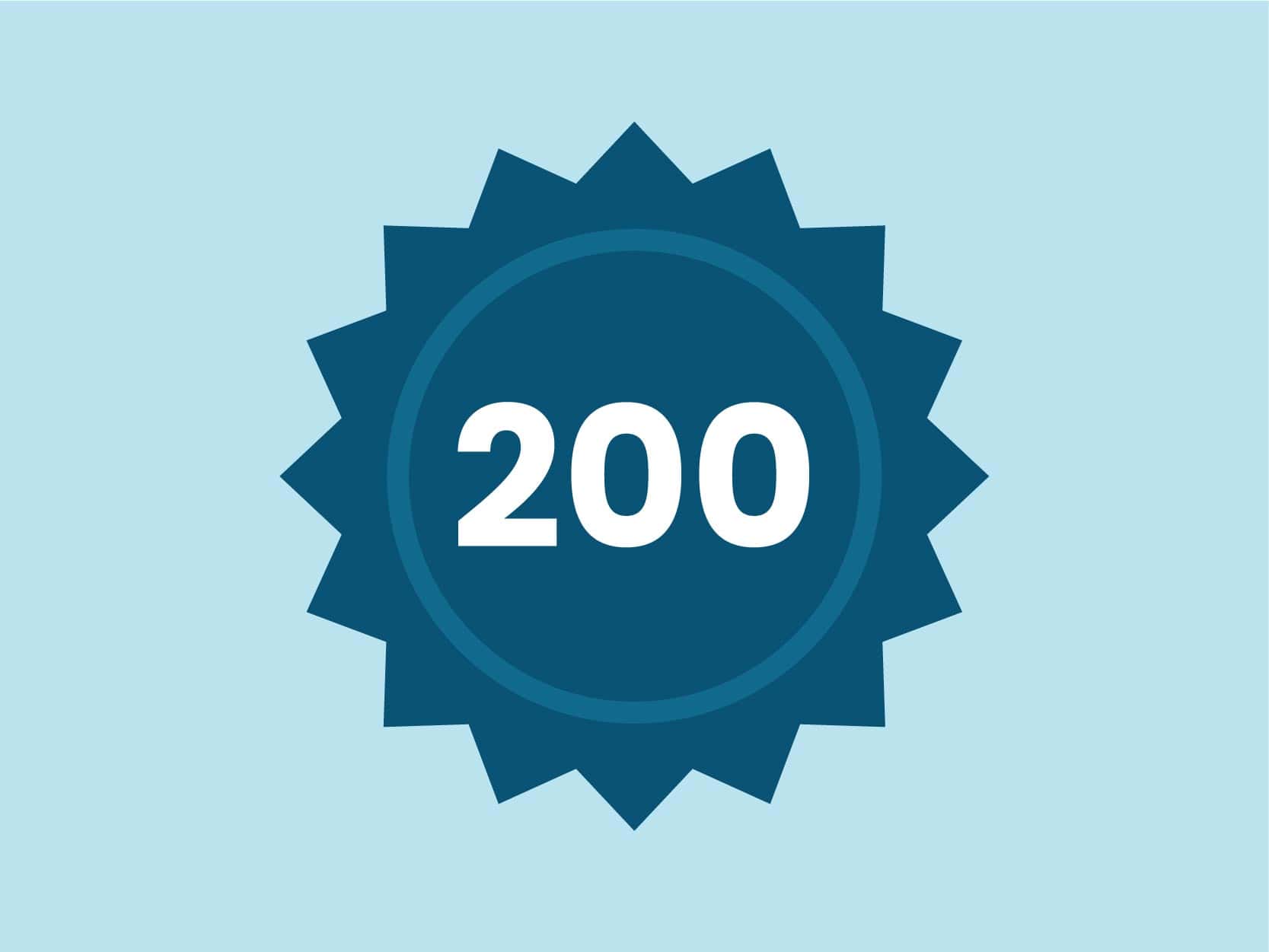 We are excited to let people know that we had 4 individuals attain a WhatGives trust score of 200 this month. This means that 1) They came into the WhatGives community via a trusted reference, 2) Met all the criteria required to be given a grant, and 3) Provided proof that the grant was used in accordance with the need.
Congratulations to the following individuals for being the first to achieve a trust score of 200!
Dawniqua
Dawniqua was able to purchase a laptop with the grant money provided by WhatGives and Gerry K.  Dawniqua was referred to WhatGives by our friends and great people at InterAct in Raleigh.
Selina
Selina was able to maintain her housing after losing her job due to Covid.  WhatGives was able to pay a security deposit on an apartment so that Selina could continue working without being displaced.  Selina was referred to WhatGives by the Fostering Bright Futures group at Wake Tech Community College
Cecilia
WhatGives was able to provide Cecilia and her family a grant to pay for 3 months of internet so that her children could continue to attend school.
Jennie
Jennie also lost her job and was in desperate need of money to pay for childcare so that she could continue to look for employment.  WhatGives was able to give Jennie a grant which allowed her to continue daycare.