Don't let one small setback stop you from reaching your highest potential.
WhatGives can help.
One small setback shouldn't be the difference between graduating and dropping out, or getting to work and losing your job. WhatGives is a community of people working together, little by little, to make society stronger and greater. Our mission is to give you the proper tools to prosper, succeed, and create an impact of your own.
Apply for Financial Assistance
There are three methods that an individual can use to apply to WhatGives:
Web, Email, and Paper Forms.
Trust Circle Approval
Beneficiaries will be chosen based on an assessment done though WhatGives "Trust Circle" scoring system.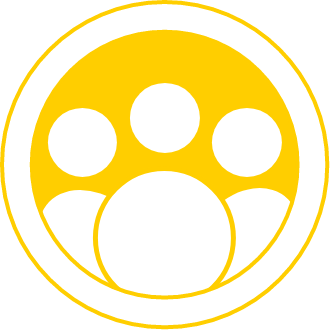 Obtain Assistance
Once you're approved, you will receive your requested amount of financial assistance. Recipients are then encouraged to report back to WhatGives with any success story.