WhatGives does not require a minimum donation. 100% of all individual donations go directly to one of our community members so that they can remain trained, educated or employed.
Scroll down to see our Community Members in need.
Our Stories
All of the applicants on the following page have been vetted and approved by WhatGives. This means that the individuals story fits the WhatGives mission and the individual has a minimum Trust Score of 100.
Together We Can Change Tomorrows.
Donate to Help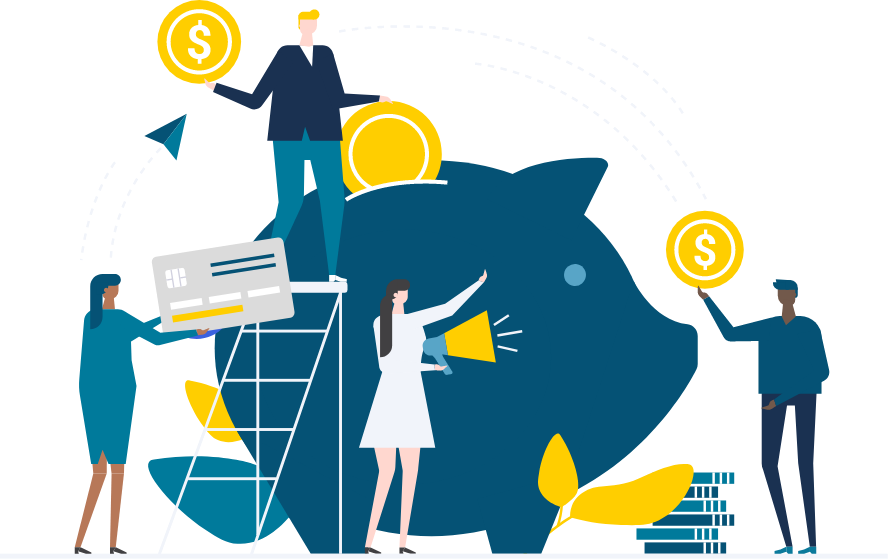 Too many individuals are one crisis away from remaining self-sufficient, together we can change that.
For some, $300 can mean some extra spending money, but for others, it can mean the difference between keeping and losing their job, or graduating or dropping out of school. WhatGives exists because we believe that many people are inhibited in their ability to maintain education or employment simply because of one critical necessity, money.
With a small donation, you have the power to change the course of someone's life. It doesn't take much to do much.
Together We Can Change Tomorrows.
Donate to Help