WhatGives does not require a minimum donation. 100% of all individual donations go directly to one of our community members so that they can remain trained, educated or employed.
Our Stories
All of the applicants on the following page have been vetted and approved by WhatGives. This means that the individuals story fits the WhatGives mission and the individual has a minimum Trust Score of 100.
Scott Lefferts
Hi, I really could use some help.   The car that I use for work and school completely broke down and I am still trying to finish the repairs.  My rent has increased recently and my emotional support animal has been to the vet for a few emergencies, now [Read More...]
Scott Lefferts
Hi. I am hoping to obtain a grant for $536 so that I can take the final two classes necessary for my degree in Program Management at WakeTech Community College. My need arises due to the fact that I have been diagnosed with lung cancer and this has inhibited my [Read More...]
Scott Lefferts
About 6 months ago my 2008 Honda Accord starting making a clicking sound whenever I turned. I took it to my friends mechanic and was told both of my CV joints were going out. The estimate was $2234 but I have a friend willing to lend me $500 and [Read More...]
Together We Can Change Tomorrows.
Donate to Help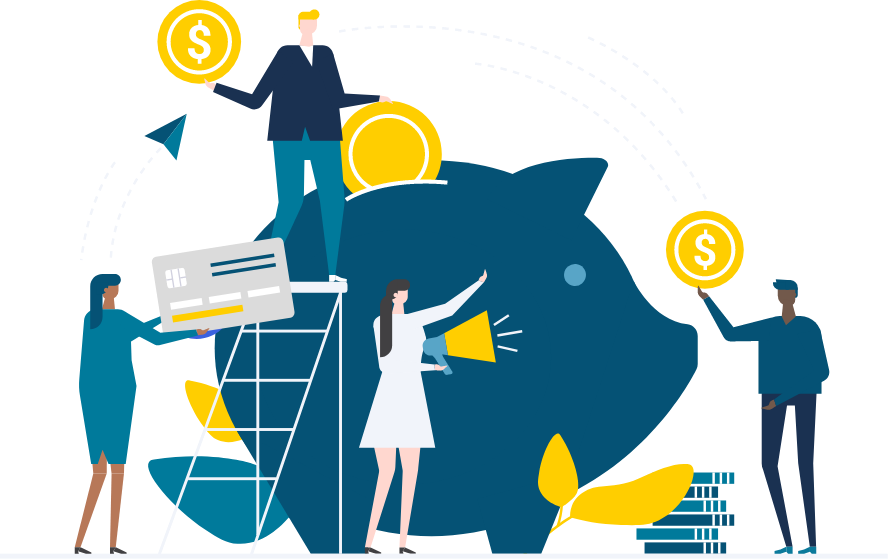 Too many individuals are one crisis away from remaining self-sufficient, together we can change that.
For some, $300 can mean some extra spending money, but for others, it can mean the difference between keeping and losing their job, or graduating or dropping out of school. WhatGives exists because we believe that many people are inhibited in their ability to maintain education or employment simply because of one critical necessity, money.
With a small donation, you have the power to change the course of someone's life. It doesn't take much to do much.
Together We Can Change Tomorrows.
Donate to Help