How it Works
WhatGives provides a resource for individuals to tell their story and apply for financial support. There are two primary aspects of WhatGives:
applying for financial assistance and providing financial assistance.
Trust Circle Approval
Beneficiaries will be chosen based on an assessment done though WhatGives "Trust Circle" scoring system.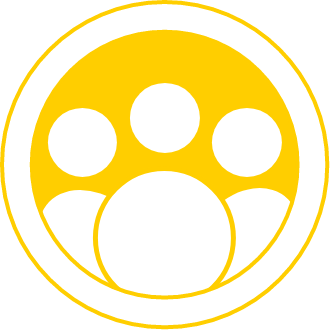 Accountability
Recipients of donations are not required to pay the money back. Instead, WhatGives asks only that the recipient report back to WhatGives with documentation of appropriate use of funds. Failure to provide documentation will prohibit subsequent donations to the recipient.